Welcome to the Pedorthic Footcare Association – Canadian Chapter. 
PFA Canada ensures our certified pedorthists meet Canadian Standards, become Canadian Certified Pedorthists and are granted a Canadian Pedorthic Licence (CPL). There are three types of Pedorthists – C.Ped, BOCPD (board certified) and C.Ped.(C). Our association welcomes all of these Pedorthists who are certified, acknowledging that all are equally qualified.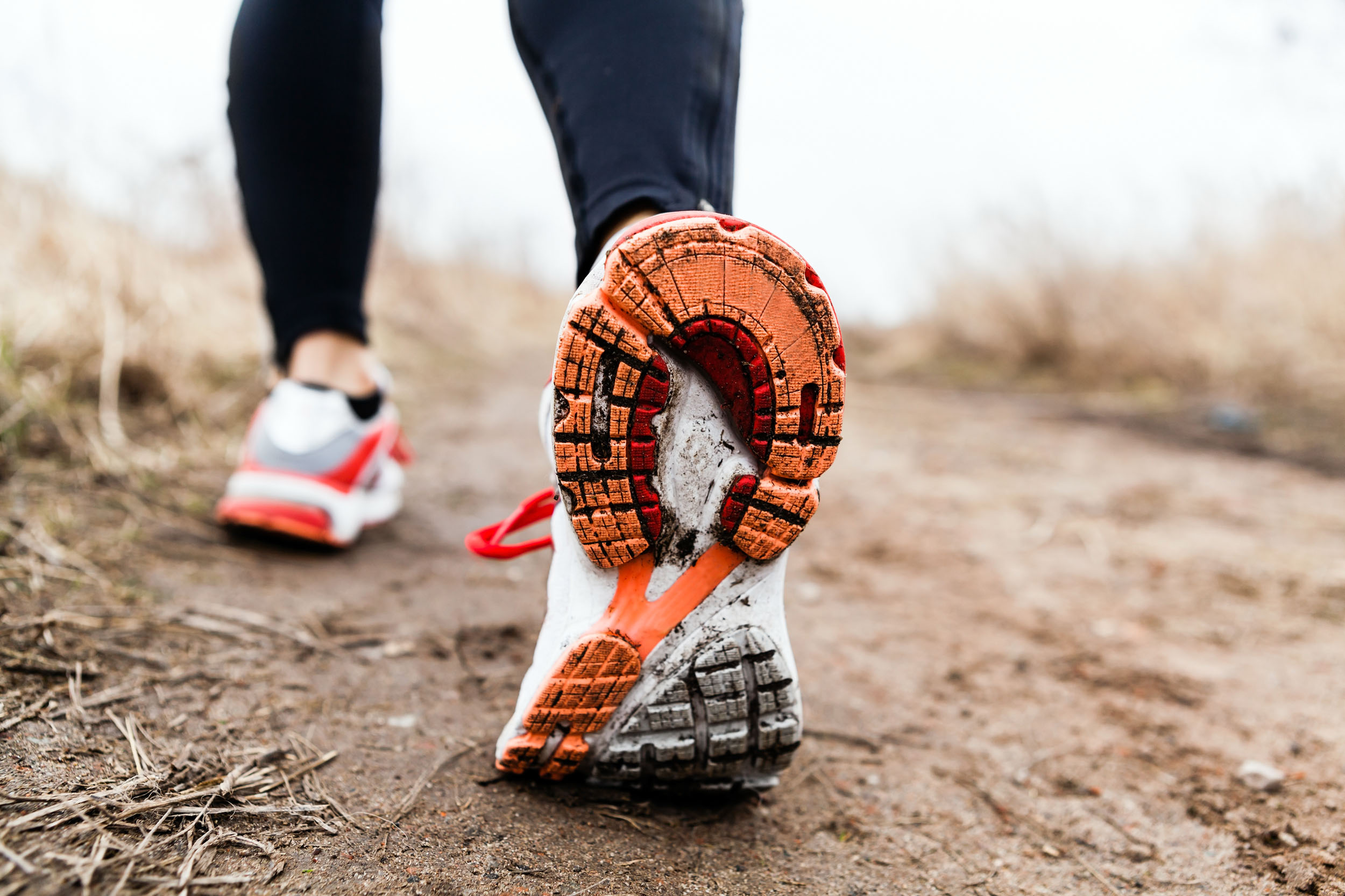 Looking for a Pedorthist?
Search our directory of Foot Specialists to find one in your area that you can trust, is fully trained and is recognized by our association.
Looking for Code of Standards?
Review the code of ethics that all certified members of PFA (Canadian Chapter) are bound to.
Looking for education?
PFA offers information for what is needed to be certified with our association, as well as continuing education opportunities.